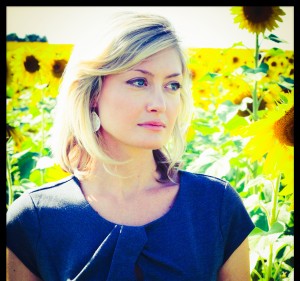 Who I Am 
Working in private practice as a counselor and business coach, helping others develop the resiliency and resources to move beyond coping with life to embracing life.
Beyond the basics, I love seeing people come to desire more for themselves than they previously thought possible.  I enjoy watching them emerge into an authentic sense of self steeped in confidence and contentment. There's something dramatic and healing about that journey. It leads to a strong sense of purpose, energy, and excitement.

Who I Work With
People like you.  Those who want to understand themselves better, introspectively and inter-personally.  Those who are courageous enough to look beyond the "symptoms" and see what those symptoms are communicating about their core.  This can happen for those who are ages 4 to 104, those who are married, those who are single, whole families, or individuals.
You are not a collection of symptoms.  Many who come into my office have already begun to define their identity through anxiety, depression, trauma, obsessions, addictions, and the list goes on.  These symptoms are simply there to point all of us, including myself, to a deeper journey inward that gets to the heart of who we really are.  This is not to minimize or trivialize the pain that goes with these symptoms.  The pain is very real and my focus in counseling is to evaluate those symptoms and understand the core issues that are driving them.  My role is to develop a game plan that addresses both the core issues and the symptoms to help you understand who you really are and experience clarity, healing, and resolution.